The Place for Movement Makers
Facing Race is the nation's largest multiracial, intergenerational racial justice conference. This biennially, one-of-a-kind space serves as a vital intersection where community organizers, activists, and movement makers converge to build power and strategies to advance racial justice. The conference provides attendees unprecedented access to resources, information, and collaborative opportunities geared towards advancing racial equity for all.
Over its 15-year legacy, Race Forward has consistently delivered this transformative experience, highlighting places like North Carolina, Detroit, Atlanta, Dallas, Baltimore, Berkeley, and New York. The 2024 chapter of Facing Race is gearing up to be an unforgettable and cup-filling event.
We are gathering over 4,000 attendees at the America's Center Convention Complex in St. Louis, Missouri, from Wednesday, November 20th through Friday, November 22nd, 2024. While the 2022 event was in-person and online, the 2024 edition returns to our original in-person experience. We recognize the unparalleled value of personal interactions and are committed to facilitating a safe and accessible in-person event. This approach not only fosters deeper connections among attendees but also allows us to immerse our audience in our host city's vibrant culture and history. 
Our choice of location is intentional: St. Louis, which stands as a testament to resilience, innovation, and community spirit. By gathering in Missouri, we aim to amplify these themes, grounding our discussions in the fabric of a city that encapsulates much of what we advocate for at Facing Race.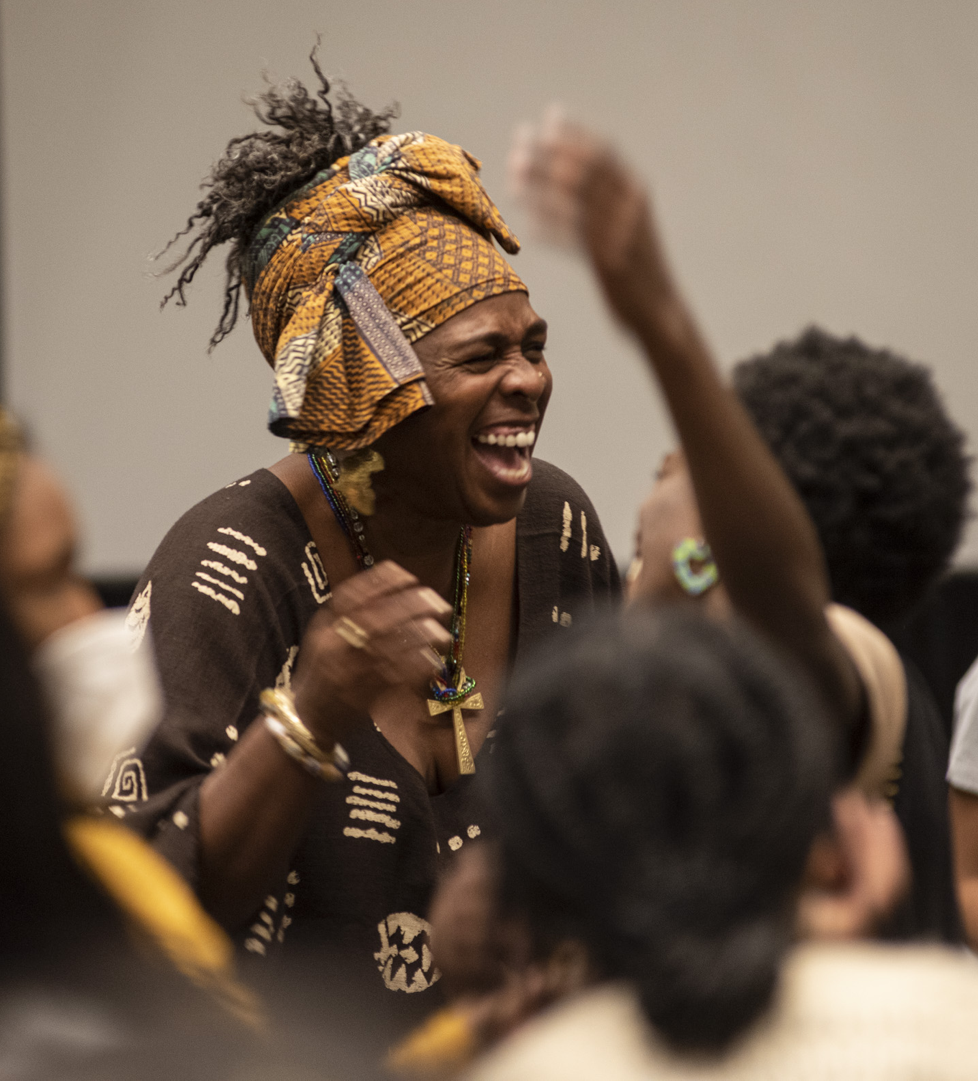 Why Attend Facing Race?
The Facing Race conference not only amplifies the voices, experiences, and solutions of people of color, but it also provides:
Access to racial justice movement makers from the front lines and beyond through workshops, panels, and plenaries
Access to arts, culture, and performances from movement builders from all over the country
Networking and relationship-building opportunities with organizers, educators, creatives, and other leaders to generate solutions that will help us achieve racial justice
Collaboration and knowledge-sharing opportunities with movement builders, media makers, and other influencers
Cultural experiences that express our multiculturalism and help us find joy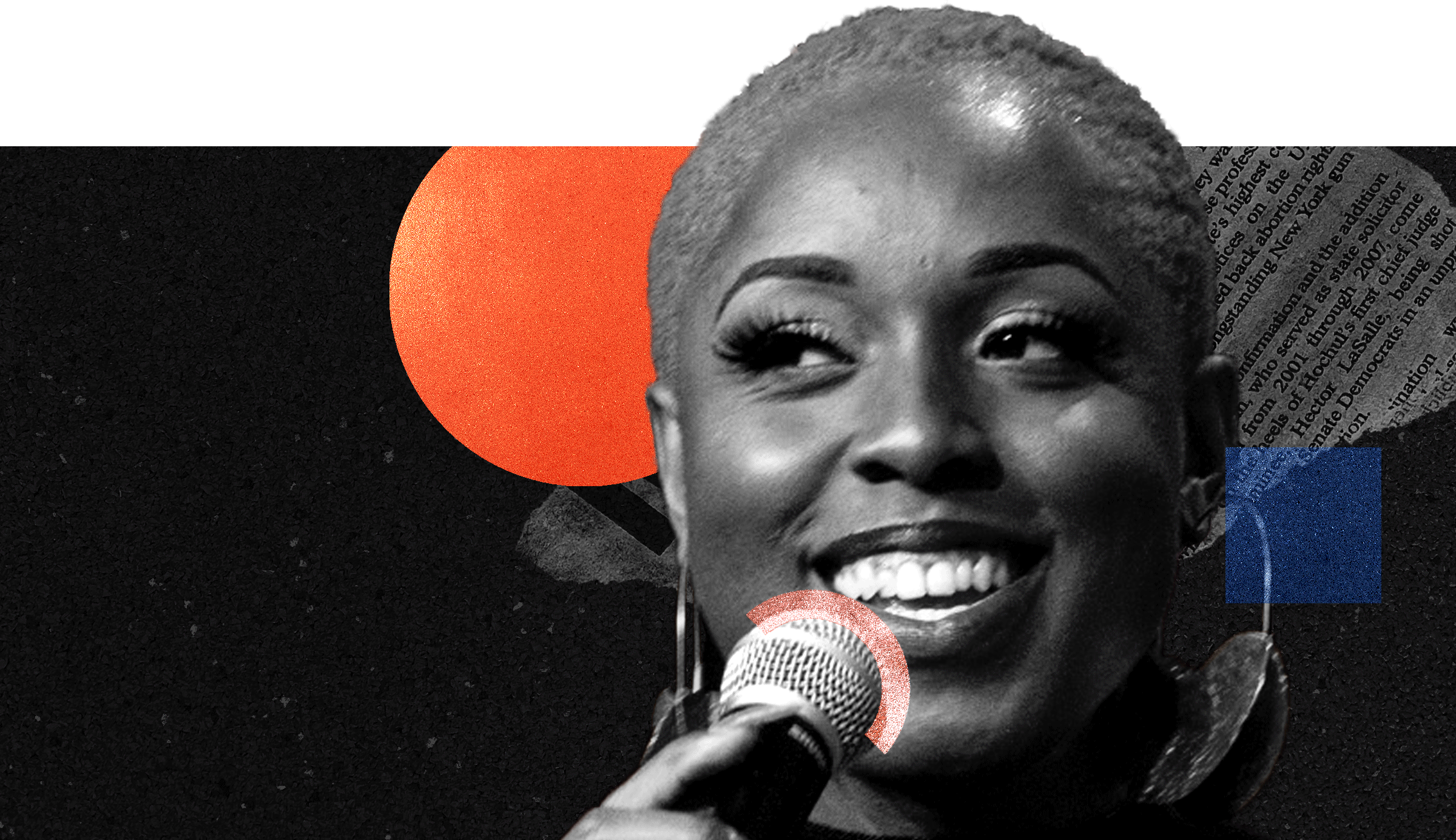 Save the Date! 
Facing Race: A National Conference  
November 20 - 22, 2024 
St.Louis, MO